ESTABLISHED IN 1920 & STILL GROWING!
The West Lorne and Community Horticultural Society was founded in 1920 and the Flowering Dogwood was chosen as our floral emblem.
2020 was the 100th Anniversary of the Society and to mark the milestone a Centennial Garden was completed at the corner of Graham and Main Streets, West Lorne.
Latest event
Please visit our website and follow our Facebook page as events are subject to change due to Covid-19 guidelines!!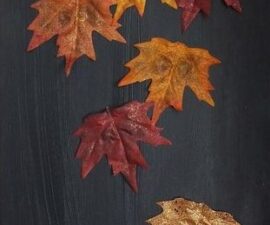 Our resident crafter, Ann will be leading the group in the creation [...]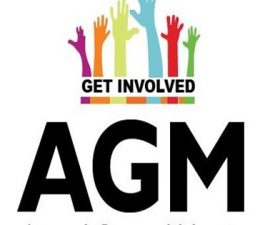 The West Lorne and Community Horticultural Society hereby gives notice to all [...]
Become a Member
Come Grow With Us.
Some of the benefits of becoming a member of your local society is the opportunity to contribute to the beautification of our community.
You will also receive discounts at local nurseries & vendors.
New members are always welcome to join, everyone is welcome to attend.
Our meetings include an interesting speaker, and light refreshments afterwards. A good place to come to make new friends.
2023 SUPPORTERS
. Wild Goat, Pioneer Line & Furnival Rd, Rodney (10% off everything)
· Ross' Nursery, 335 Indian Creek Rd E, Chatham
· Redberry Gardens, 106 Main St, Glencoe
· Canadale Nurseries, 269 Sunset Dr, St. Thomas
· Sabbe's Nursery, 735 Concession Dr, Newbury
· Knight's Home Hardware, 232 Graham Road West Lorne
· Family Flowers, 44329 Talbot Line, St. Thomas
· Ace Country & Garden 22466 Dundonald Rd, Glencoe
· Parkway Gardens, 1473 Gainsborough Rd, London
· Moore Water Gardens, 4683 Sunset Drive, Port Stanley
· Erie Gardens, 8966 Furnival Road, Rodney
· Hosta Choice Gardens, 4897 Irish Drive, Appin
· Masfrankc's Garden Centre, 2188 West Corner Drive, Parkhill
· Foodland, West Lorne (Plants only)
· Green Street Landscaping R.R. #2, Rodney (no tax on trees, shrubs & plants)
. McNaughton's Home Hardware, 22789 Hagerty Road, Newbury
SHOW YOUR MEMBERSHIP WHEREVER YOU GO; YOU MAY BE PLEASANTLY SURPRISED!!
JOIN US